Cedarwood
 Latin Name: cedrus libani, cedrus spp, othuja occidentalis, t. spp
Alternative Name: cedar, tree of plife, arbor vitae -thuja occidentalis, yellow cedar -t. occidentalis
Forms Available: essential oil, twig, leaf

Cedarwood- cedrus libani or cedrus spp. – A Druid sacred herb. Also known as Cedar, Tree of Life, Arbor Vitae -Thuja occidentalis, or Yellow Cedar -T. occidentalis.
Ancient Celts on the mainland used cedar oil to preserve the heads of enemies taken in battle. The wood of the Atlas Cedar subspecies is distilled to produce the essential oil.
Buy Cedarwood Oil – 4oz – CLICK HERE
Buy Cedarwood Oil – 1kg – CLICK HERE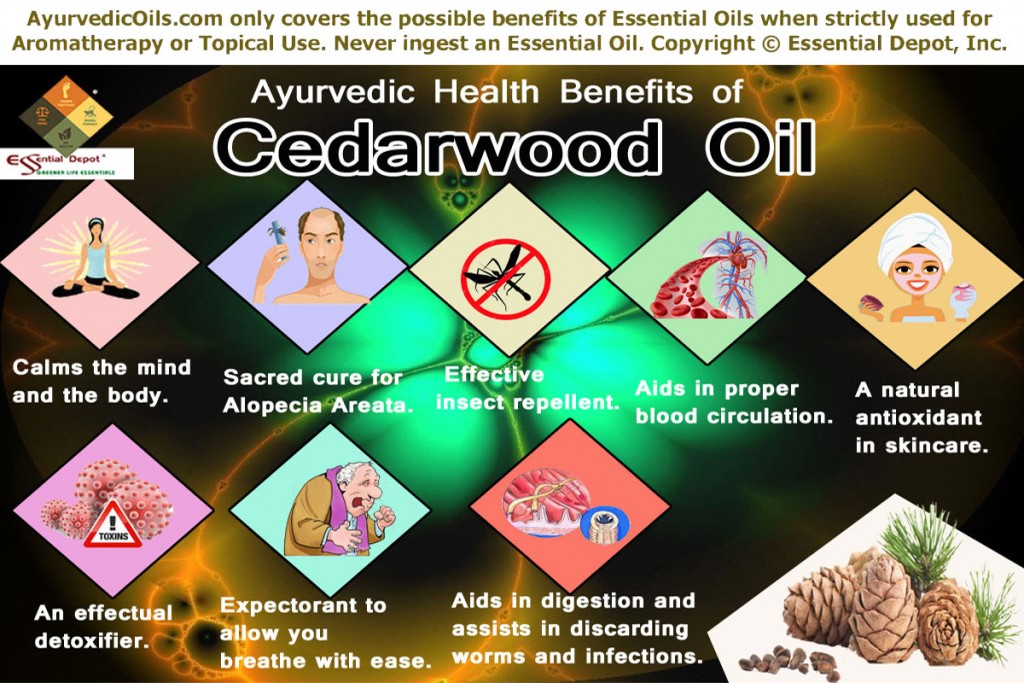 Aromatherapy & Health Uses: Bronchitis; Catarrh; Acne; Arthritis; as a Diuretic; Sedative; Antiseborrhoeic.
Cedarwood oil possesses emmenagogue properties and aids in womanly concerns helping in regulating the menstrual cycle by opening up blocked menstruation and it strengthens the uterus. It acts as an excellent health tonic suitable for all. It serves as an Ayurvedic medicine to treat arthritis, restlessness and nervous breakdown. It is widely used in the manufacturing of perfumes, disinfectant cleaners, sprays, aftershaves, cleaning oil, panel closets, cigar boxes and insecticides.
Yellow cedar is used by herbalists to treat bloody cough and heart weakness. Simmer two teaspoons per cup for twenty minutes and take it cold in one-tablespoon doses, three to six times a day. It is used internally and externally as an antifungal, the dry powder is excellent for Athlete's foot.
Other Uses: Cedar smoke purifies the home. Use it in smudge sticks, incense and sweat lodges. The scent is said to enhance psychic powers. Use for: Purification; Health and Healing; Luck; Good Fortune; Happiness; Banishing; Releasing; Exorcism; Money and Riches.
Thought for the day:
We still do not know one thousandth of one percent of what nature has revealed to us.      -Albert Einstein
Suggested Reading:
Reference Links: